Regatta Volunteers Needed and Donations Welcome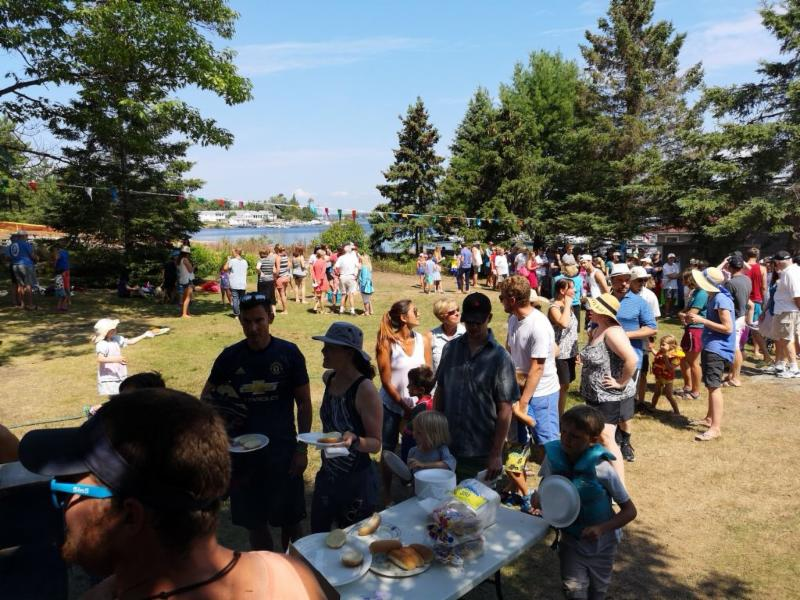 Volunteers are always needed for the Regatta on the Saturday of the August long weekend.
Thank you to all the past volunteers without your help nothing happens!
High school students can earn volunteer hours.
We need help with the following:
Regatta set up and take down
Race judging and recording
Prize table
Food preparation
BBQ cooking
Clean up
We also need donations for prizes.
Please let me know if you can help out as a volunteer or with a donation.
Thanks
Daniel Reszczynski
Cell 647 831 0579 text me or email
to: daniel.r@primus.ca