Protect Yourself from Lyme Disease
The number of ticks spreading to Sans Souci is increasing because of climate change. Lyme disease is a potentially serious illness caused by bacteria transmitted by the bite of the female blacklegged tick, also known as the deer tick. While most of the ticks in the Archipelago appear to be American dog ticks, blacklegged ticks have also been identified and some have been found to carry Lyme disease.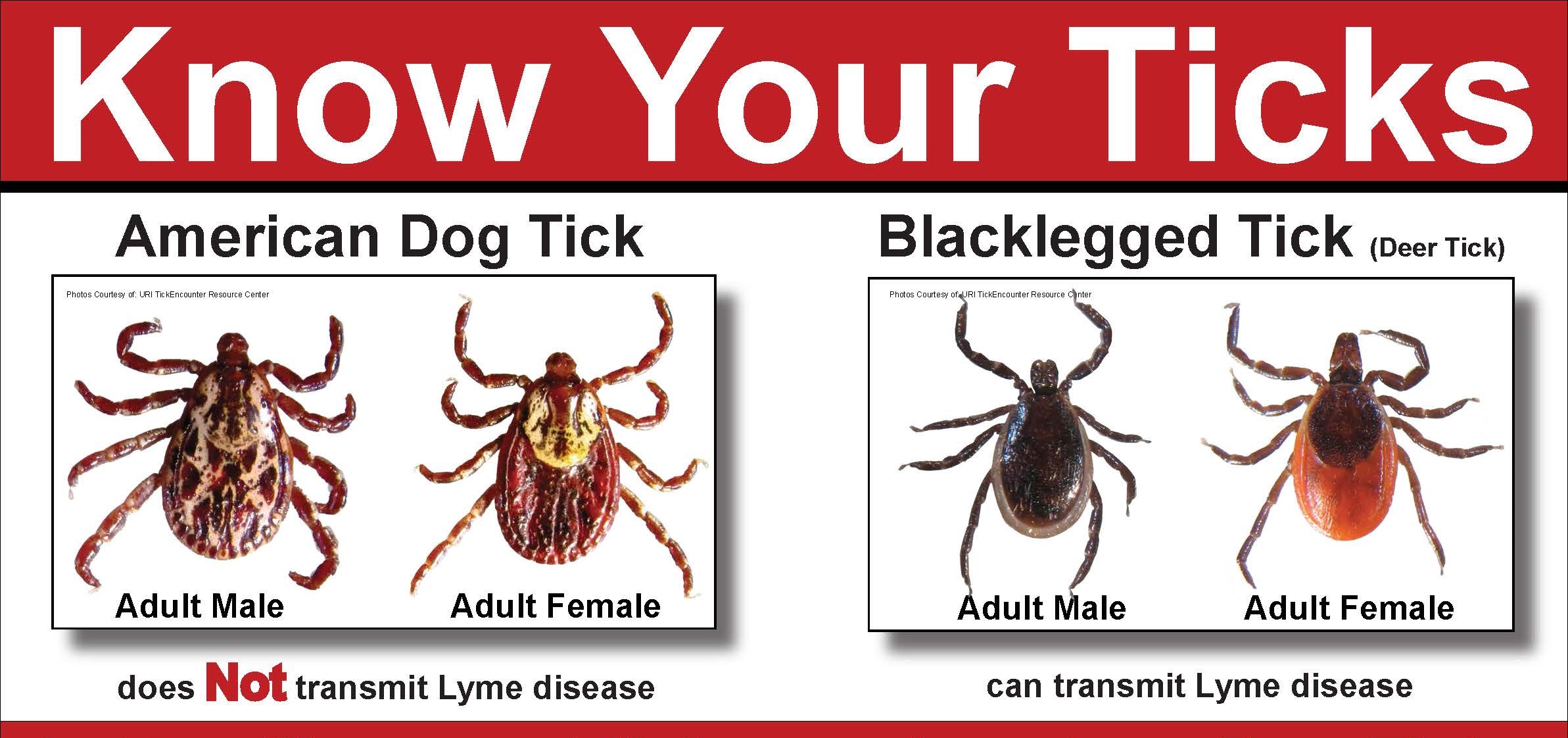 See the attached Ontario Government link to learn how to prevent tick bites, how to identify the black legged tick, how to remove ticks, and how to recognize symptoms of Lyme disease. For help identifying the different species of ticks, see eTick.
If you remove an embedded tick from yourself or someone in your family, wash and sanitize your hands then clean the bite with rubbing alcohol or an iodine swab. Put the tick in a sealed container with a moist piece of paper towel and call the North Bay Parry Sound District Health Unit at (704) 484-1400 or your family doctor. You will be instructed on appropriate next steps to take.
Fire Response and Northern911 ~ 1-844-868-0060 / 1-705-222-0677
MNR Fire – 1-888-220-7242
As most of you know, there is no fire service in the Township of the Archipelago.  This makes fire prevention critically important and the Ministry of Natural Resources and Forestry (MNRF) has a FireSmart program that can help property owners prepare for the threat of wildfires – FireSmart
Despite even the best preparations, fires can happen from both human and natural causes.  In the event of a fire, early intervention can make the difference between a small problem and a catastrophic event, and we are our own first responders.  The MNRF may be able to provide fire suppression if they have the equipment available but need to prioritize their efforts to the most critical areas.  In the best-case scenario, their response time will be over 30 min.  They do not respond to structure fires.
To notify the community about an incident and serve as a single point of contact, the SSCA subscribes to a service called Northern 911.  When you call Northern 911 reporting a fire, have the following information ready:
Island Name
Island Number
GPS Coordinates (if you have it)
Northern 911 takes the following actions:
Notifies the OPP
Notifies the MNRF
Sends a text message and email to all SSCA members telling them that a fire has been reported, and the location of the fire.
This notification process enables those neighbors who are willing and able to provide an early response while the fire is still small. It also provides an early communication should you need to take steps to protect your own property. Importantly, participation is completely voluntary and should only be done if you have the right equipment such as a portable fire pump and know how to use it.  Structure fires are highly dangerous and fighting a structure fire should not be attempted by a volunteer.
Because of the technology employed by Northern 911, they are only able to send messages to known cell phone numbers.  Many members may have listed their cell phone number as their cottage number and left the cell number blank.  If that applies to you and you wish to receive the text notifications, please email me your cell number you would like to use.  We recognize that some members may not wish to be notified.  If that is the case, please send me an email to the address below.
Northern 911 also has protocols for other emergencies, including medical emergencies.  In the case of a medical emergency, it may be easier to call 9-1-1 directly in which case you will be connected to the OPP dispatch who will coordinate the response.  I encourage everyone to record the Northern 911 number in your phone contacts so that you always have it handy.
Jason Drysdale
Jason.drysdale@icloud.com
SSCA Fire Zone Map
Many years ago, Herb Ratz and Fred Schweitzer, SSCA Directors, came up with the concept of fire zones across Sans Souci which associates cottages to clusters or zones. Here is a link to the map of the Firezones overlayed onto the SSCA Island numbers – Fire Zone Map Link. To see or update your cottage fire zone, you can check this out by logging into your membership info.
Jason Drysdale
Jason.drysdale@icloud.com
The what3words app is now available in Ontario for iOS and Android devices.  Based on a global mapping system, the app assigns three-word tags to three-metre locations. When 911 gets these three-words, they are able to convert them into latitudinal and longitudinal coordinates and quickly locate the ...