The SSCA Virtual Art Show returns again this summer.
Please join in and share your Georgian Bay themed artistic creations – paintings, drawings, photographs, and crafts. Send your art (photograph) to Katherine Denune-
kdenune2@gmail.com
Together with the artist's name, age (if under 18), title, and category/medium. We look forward to sharing all the wonderful creativity!
Katherine Denune
Chair, Environment Committee & Artiste
Here are the works of art submitted this year.  Enjoy!
Crafts
Painting
Photography
Virtual Art Show 2020
In 2020, we had the Sans Souci Virtual Art Show instead of the usual judged event. It took the form of a virtual art gallery for all to appreciate and celebrate!  Below are the Georgian Bay themed art that was submitted.  The categories were:  Painting;  Drawing;  Crafts and  Photography and were posted by category and age.              Katherine Denune  (kdenune2@gmail.com).
This year's art show is dedicated to Nancy Powis, whose creativity and passion inspired so many of us to notice and appreciate the natural artwork around us.
Painting
 Illustration
Crafts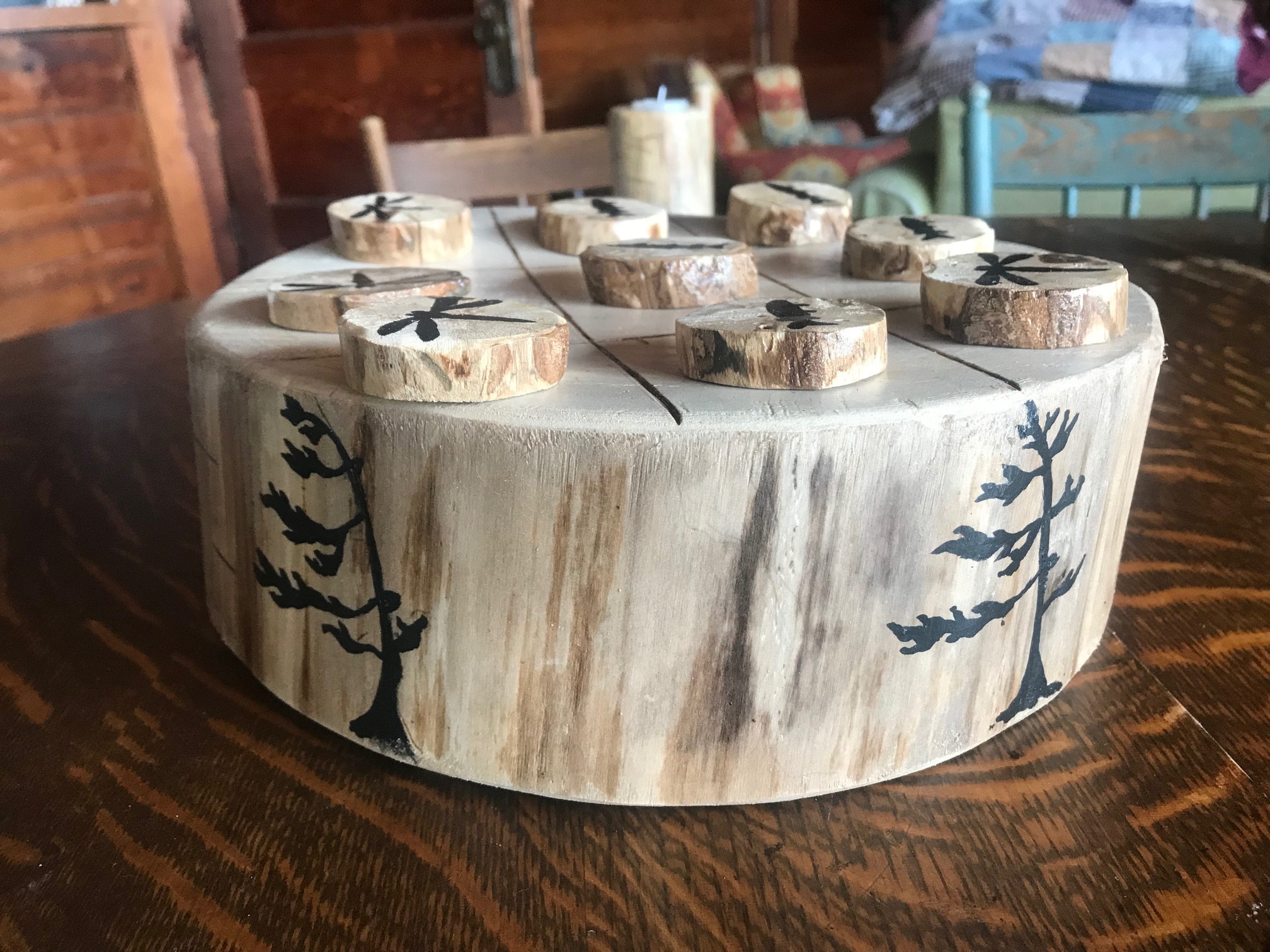 Photography
Regatta – Due to COVID,  the Regatta & Art Show will NOT take place this summer.
The Annual SSCA Regatta and Art Show is always held on the Saturday of the August long weekend. (Rain date is Sunday of the same weekend.) The schedule for the day is:
11:30am – the Art Show opens in the Schoolhouse.
12 noon – a BBQ lunch is served on the front lawn.
12:30 –  swimming and canoe races take place at the waterfront followed by an egg toss and much more.
Volunteers and Sponsors are always needed and most welcome.  Please contact the Regatta Coordinators if you are interested.
 View Results Here Photos of a few of the amazing entries and the judges-
Volunteers are always needed for the Regatta on the Saturday of the August long weekend. Thank you to all the past volunteers without your help nothing happens! High school students can earn volunteer hours. We need help with the following: Regatta set up and take down Race judging and recording Prize ...
Congratulations to everyone who participated. Looking forward to next year. View Results Here
Congratulations to everyone who participated. Looking forward to next year. View Results Here