Our Community Centre property is approximately 10 acres and overlooks the South Channel. It has a waterfront, extensive dockage, a Sport Court, rugged trails, 4 members-only tennis courts and several buildings- the Schoolhouse, the Fitness Building, the Brand Cottage, a boat house, as well as, the SSTC Pavilion. The SSCA property is smoke-free.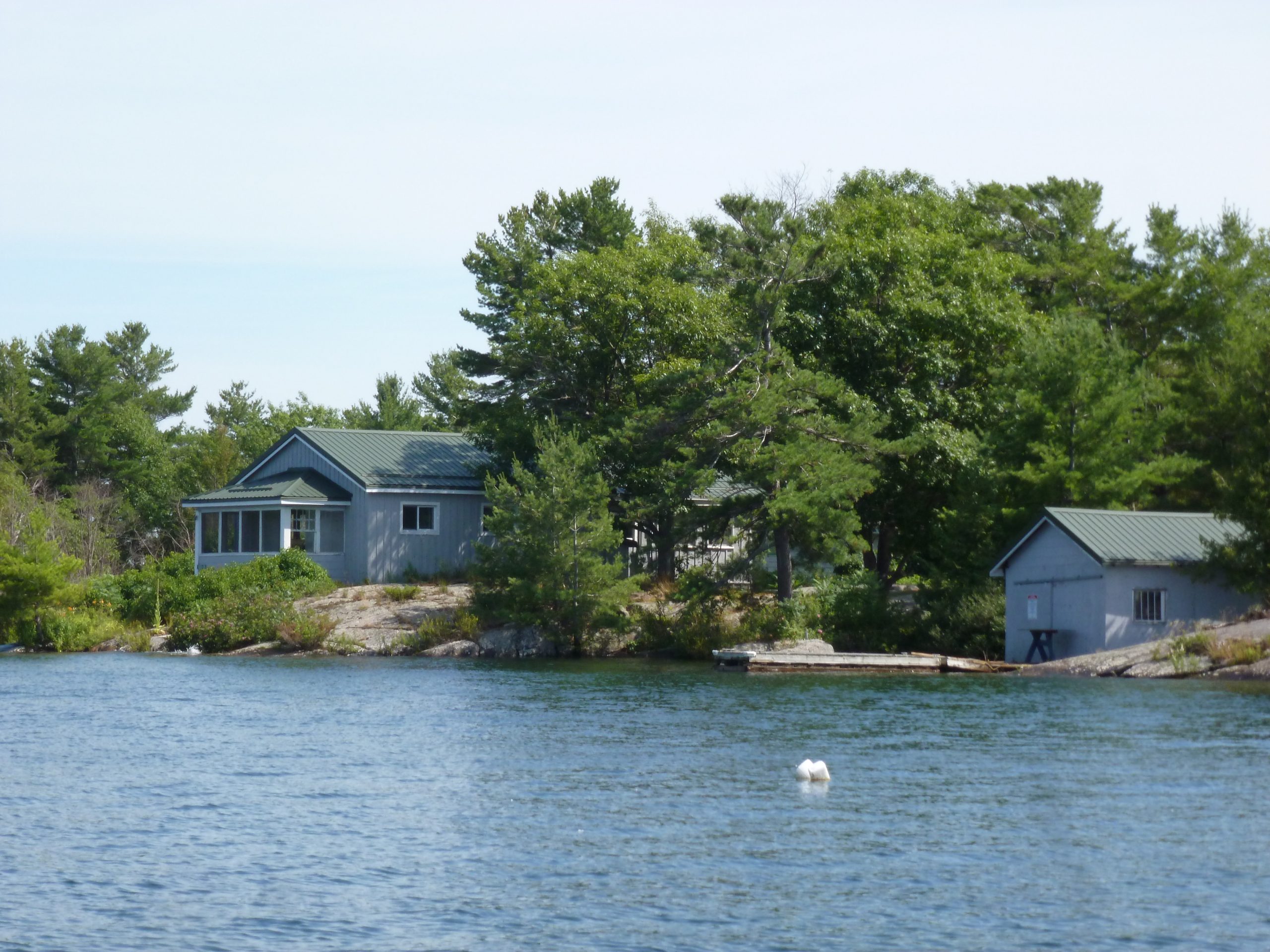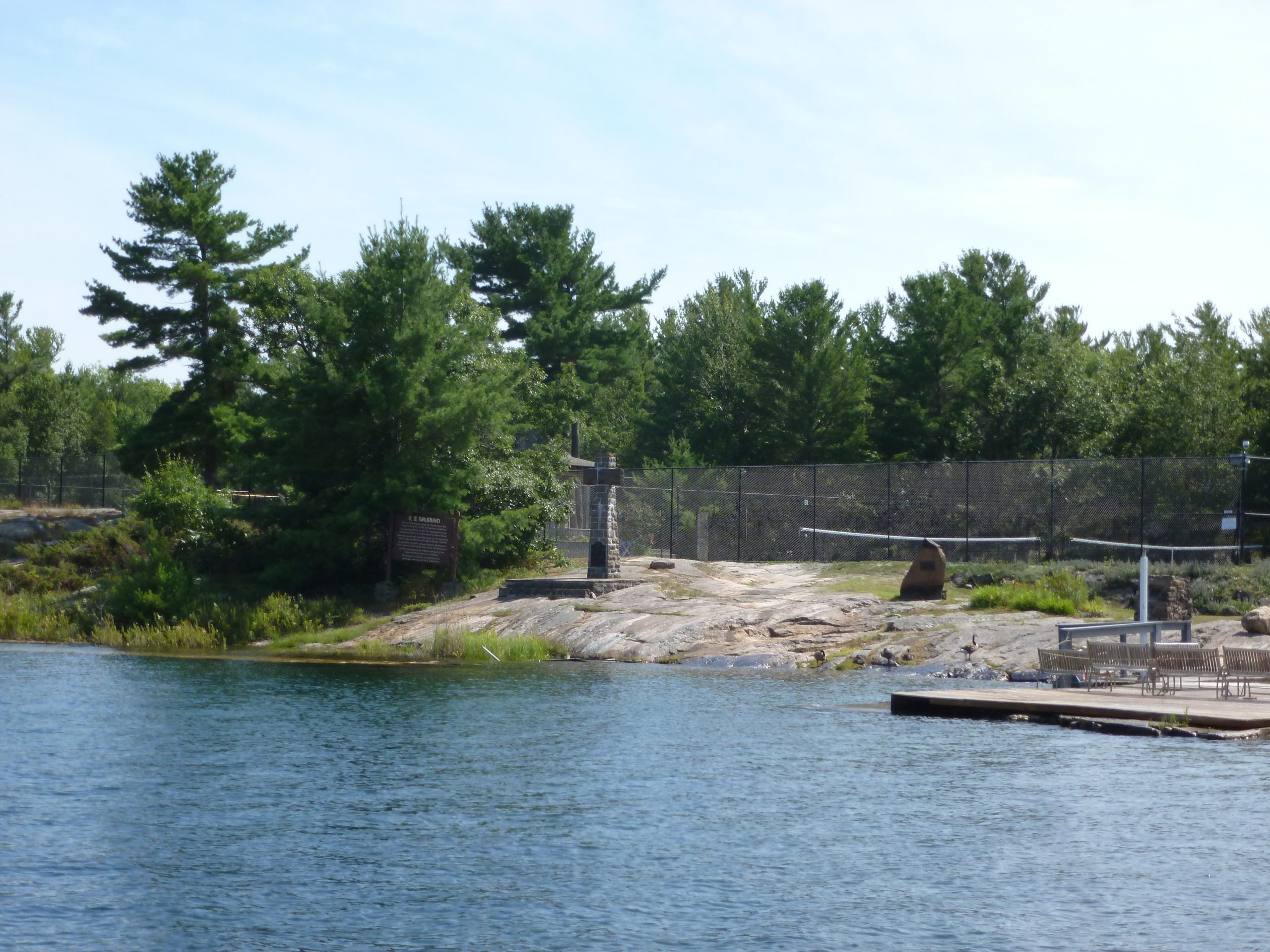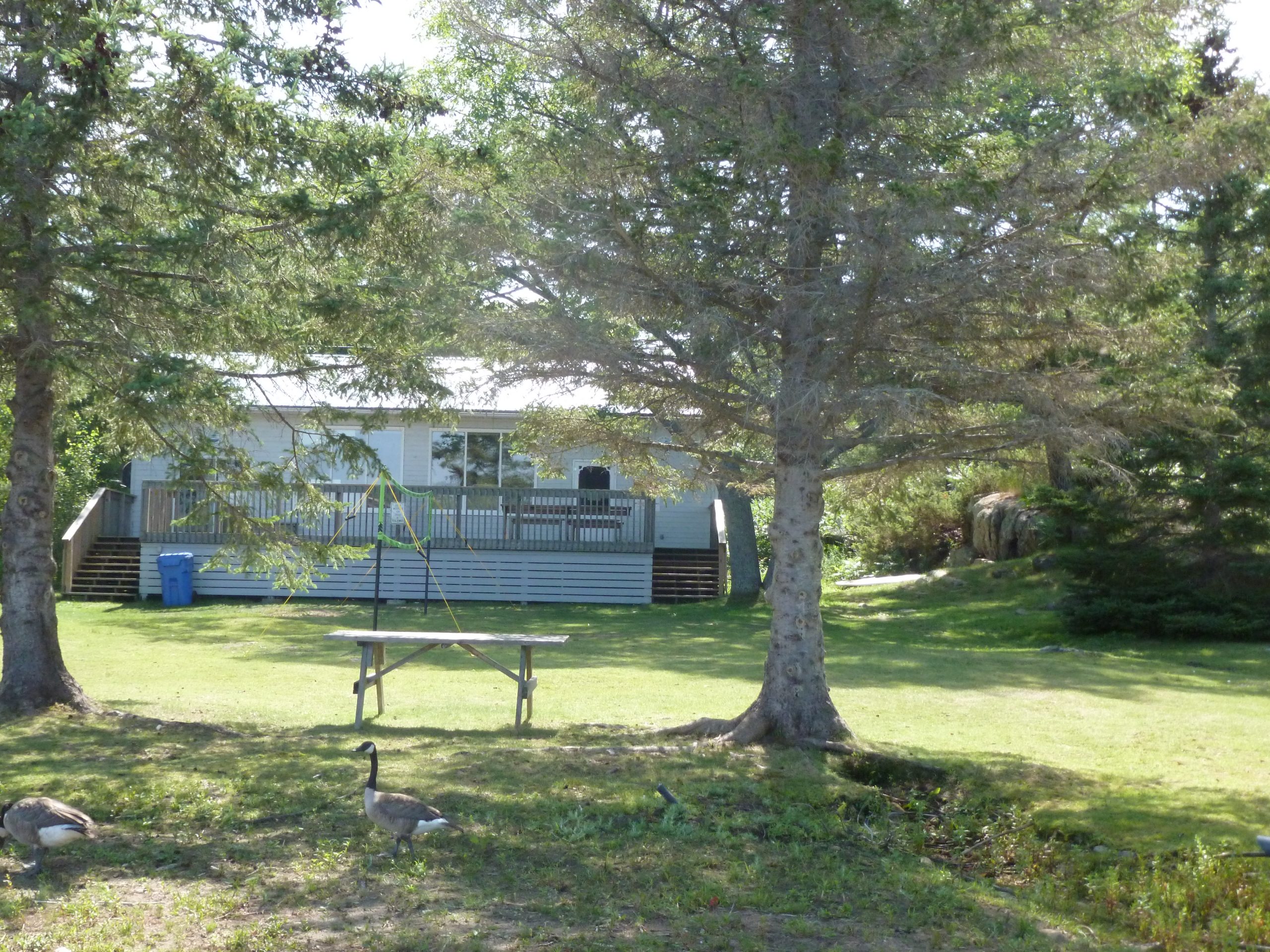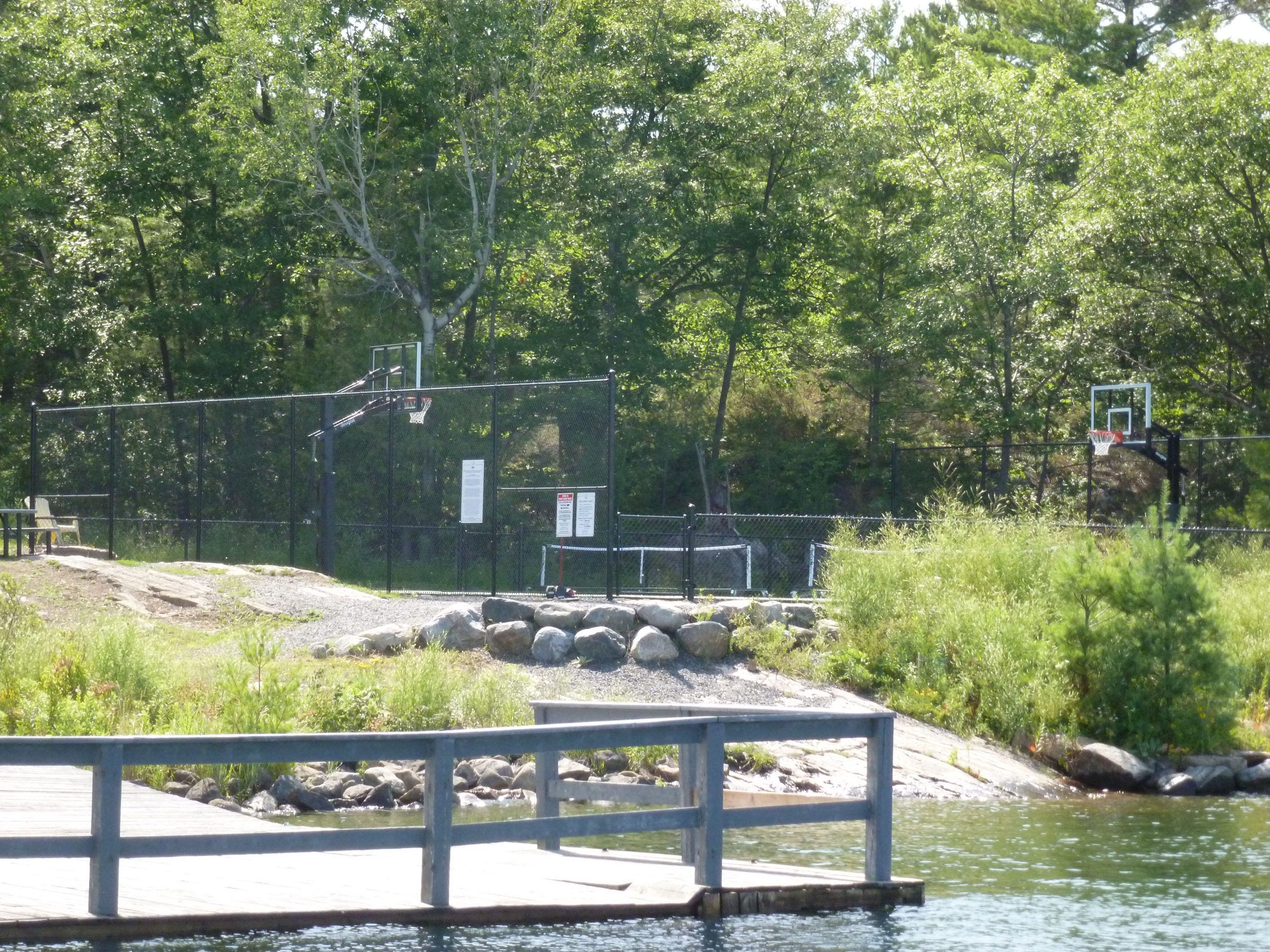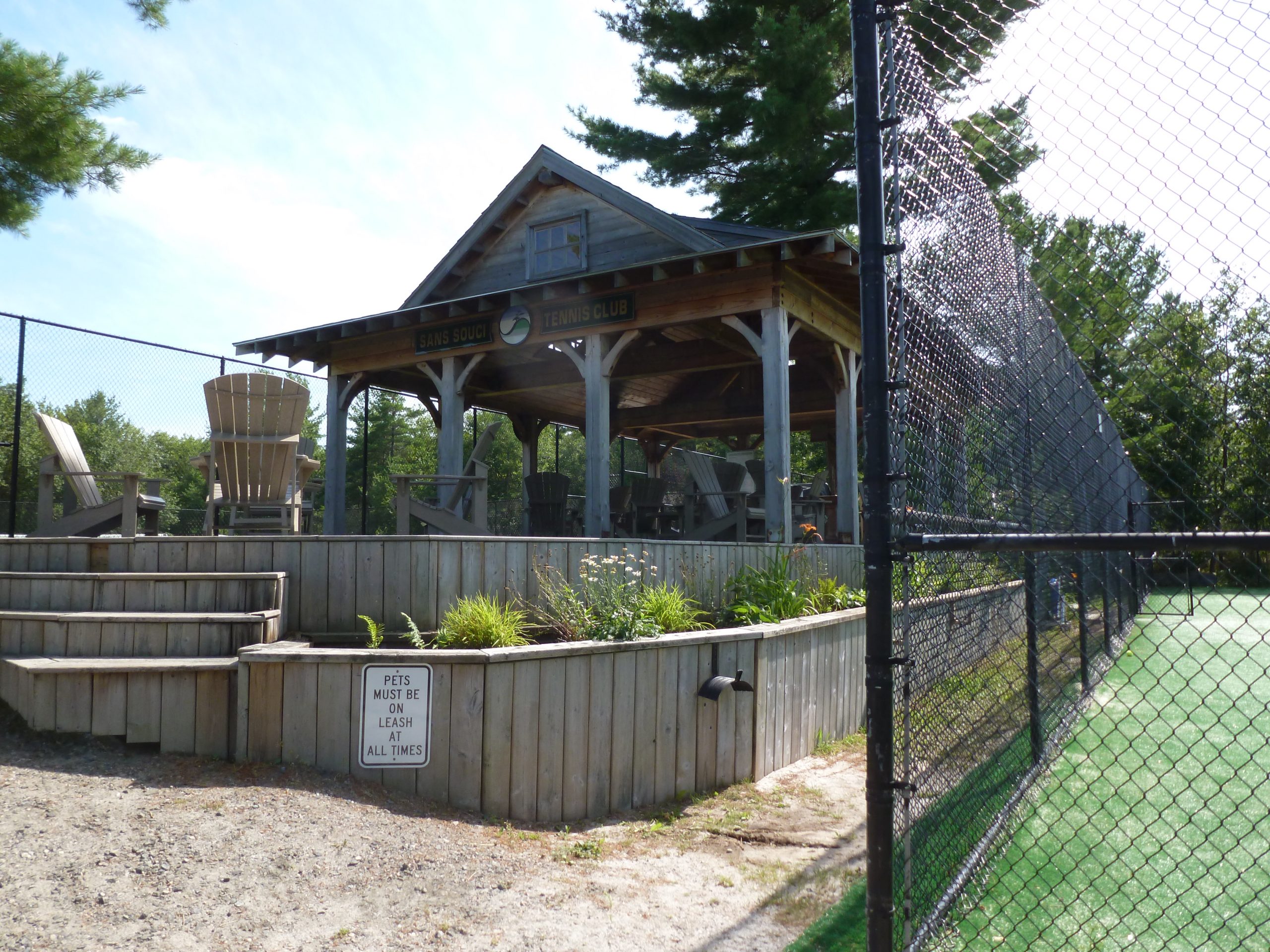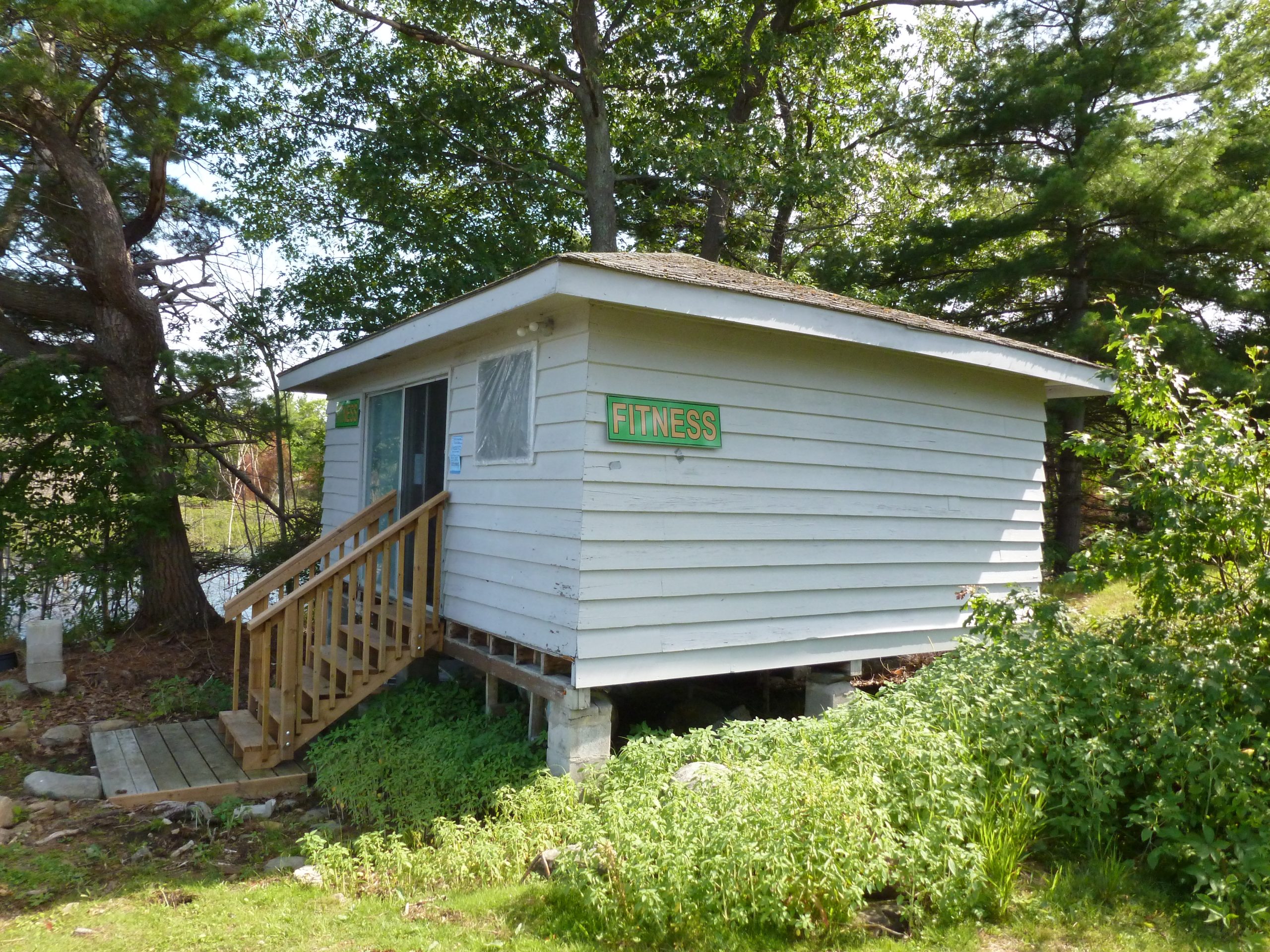 Policy for Dogs on the SSCA Property
Dogs are not allowed in any of the buildings.
Owners are responsible to clean up their pet's waste.
Unattended dogs staked between the tennis courts should have sufficient space between them.
All dogs must be on a leash and under the owner's control.